← Back to Dashboard
← Back to Remedy Journal
[table nl="~~" width="700″] ~ ~ ~ ~
Ailment~
Heart Burn
Cause~
I ate a bagel, pizza, salad and ice cream.
Common Denominator = Mostly processed, acidic foods.
Effect~
Burning throat and chest, gas, and stomach pressure.
Prevention~
Eat less processed foods.
Remedy~
1 lemon + 1 pint water
1 tsp baking soda + 1 pint water
Extra Details~
Both of these remedies got rid of my heart burn in 1 minute.

[/table]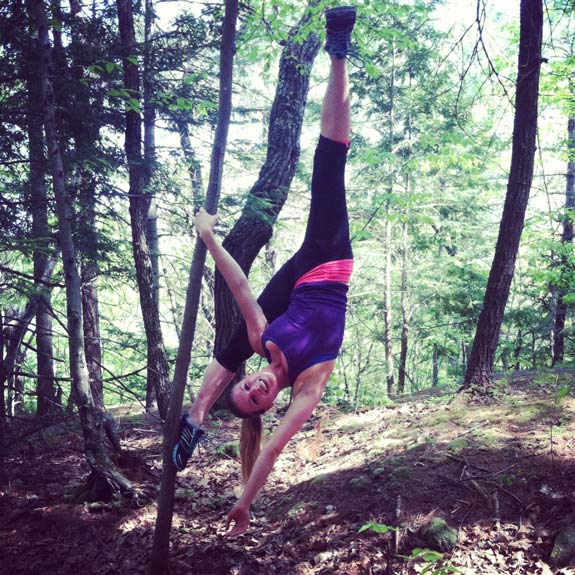 Hey, I'm Amanda the creator of this website. I am forever on a journey of self discovery with a passion for creating tools that help myself and others along the way.
A few of my values include mindfulness, compassion, freedom, balance, earth-friendly, sustainable and holistic.
I teach pole, lyra and flexible strength classes and workshops online and around the DMV area. You can find my my flexible strength routines online at The Flexibility Challenge.
Purified Lifestyle is a tool I created to help me organize my life. It's where I explore and answer all the questions that dig deep so I can live my most authentic purposeful life.
My personal website is where I store my favorite plant-based recipes, and lifestyle habits.
Connect with me on instagram @amandanicolesmith