Goals
---
Journal
Create goals and actionable to-dos to bring your desired lifestyle to reality.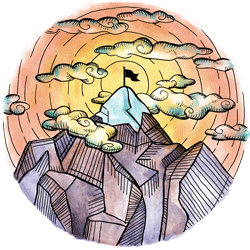 Resources
Question
What are my top personal goals?
What do I hope to achieve
What do I want the outcome to be?
What skills do I want to acquire?
What area of life do I want to fulfill?
Action
MindTools.com - Within the "Time Management" section scroll down to "Goal Setting" under "Browse Tools By Category"

Get a to do app