ADDITIONAL SERVICES
Garage
Our goal is to create a functional space that suits you (i.e. a fitness area, project/tool space, storage, or car/s.)
We clean out the entire garage, and design a storage system according to your budget.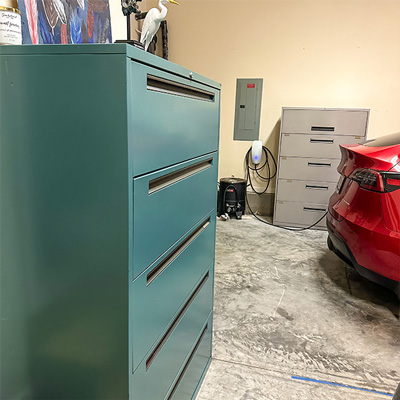 Unpack
We help you move in to your new home and make sense of the space.
All the services of the whole house package are included.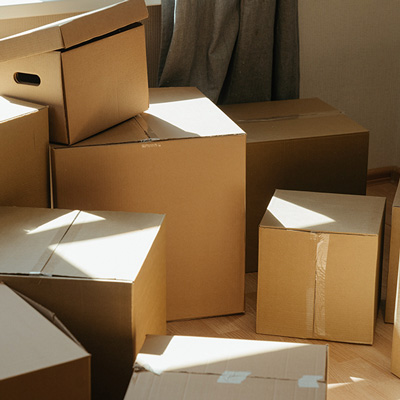 Patio & Garden
Create an outdoor oasis.
We use organic and plant companion practices.
We build custom garden beds, potting tables and trellises.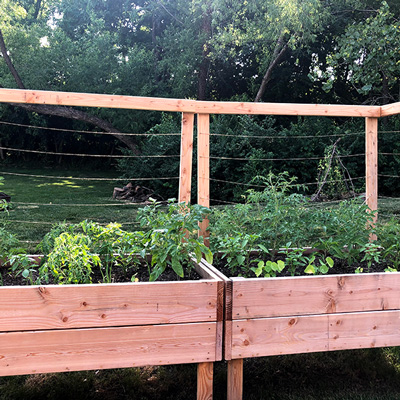 Pure Food
Purify and organize your favorite recipes into a binder.
Optimize your meal plans, shopping and storage methods.
Make switches to locally sourced ingredients and help support small businesses and farmers.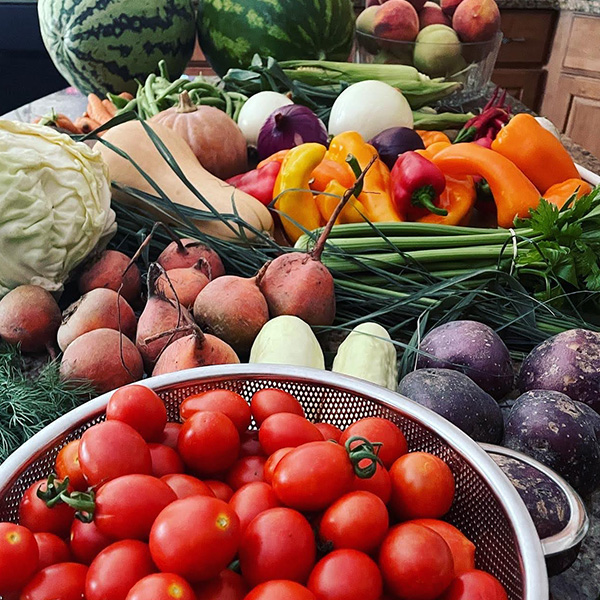 Eco-Friendly
Make the switch to purified, eco-friendly, zero-waste products.
We have many different alternatives to purify your soaps, lotions, cleaners, detergents, and more.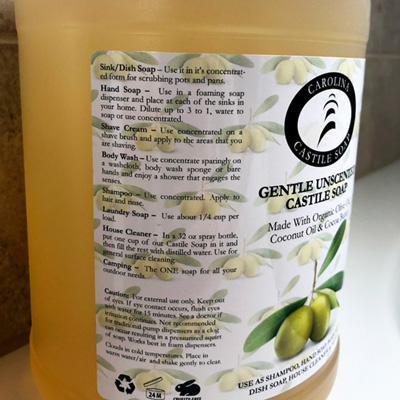 Upcycle
Do you have an old piece you want to revitalize?
We find high-quality, solid wood pieces and customize them to fit your needs.