30 Day Pass
$10.00
30 day access to over 20 tools to help you find your purified lifestyle.
Description
With a 30 day membership you gain access to your own personalized map, all the journals, workbooks, and inspiration in the learn section for 30 days.
Self Map
I Am/Mantras
Values
Priorities
Hobbies
Skills
Routines
Destination
Ideal Life
Home
Relationships
Work & Money
Travel
Body
Style
Journals
Goals
Habits
Fitness
Food
Psyche (thoughts/ideas)
Remedies
Vision Board
Workbooks
Food
Personal
Fitness (coming soon)
Learn
Survival – clean air, pure water, nutritious food, comfortable shelter
Safety – health/well-being, financial security
Love – relationships, community/belonging
Esteem – confidence, strength, recognition, social status
Spirituality – realizing full potential, self fulfillment
After your membership expires you'll have unlimited access to your entries and the learn section, but you won't be able to add any new entries or view the workbooks.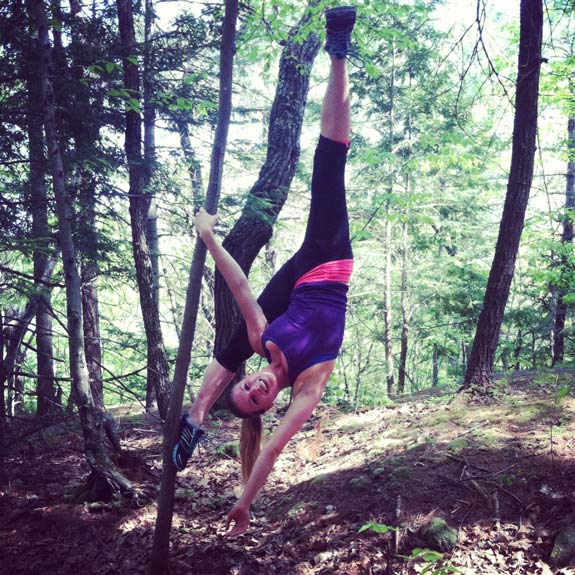 Hey, I'm Amanda the creator of this website. I am forever on a journey of self discovery with a passion for creating tools that help myself and others along the way.
A few of my values include mindfulness, compassion, freedom, balance, earth-friendly, sustainable and holistic.
I teach pole, lyra and flexible strength classes and workshops online and around the DMV area. You can find my my flexible strength routines online at The Flexibility Challenge.
Purified Lifestyle is a tool I created to help me organize my life. It's where I explore and answer all the questions that dig deep so I can live my most authentic purposeful life.
My personal website is where I store my favorite plant-based recipes, and lifestyle habits.
Connect with me on instagram @amandanicolesmith