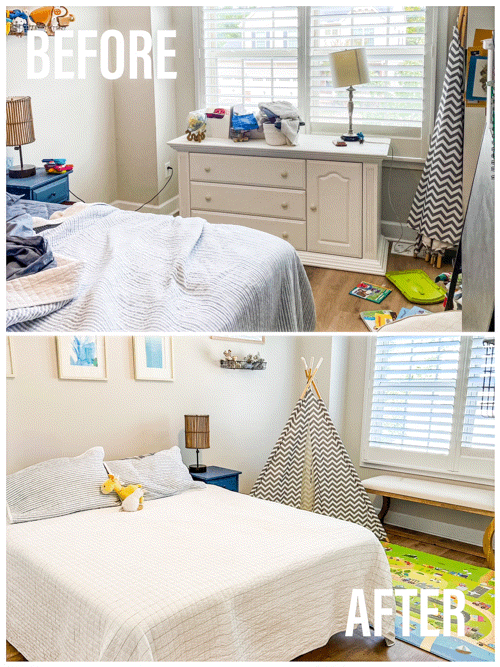 THE PURPOSE OF THIS SPACE
KID'S Bedroom with Play Space
The Vision: bedtime routine.
The whole family sitting together, reading stories, playing music and telling their last stories and jokes.
The closet housed everything and more, causing anxiety whenever they wanted to retrieve something. So we moved all the books and toys to a shelving unit, sorted and donated clothes, removed large furniture that served no purpose in the space, and created an open play area and seating for those cherished moments.
We started as an online lifestyle organizer, now we are ready to meet you in person Raleigh-Durham!
Lifestyle Organizer
Find your truest lifestyle by asking questions that evoke your soul.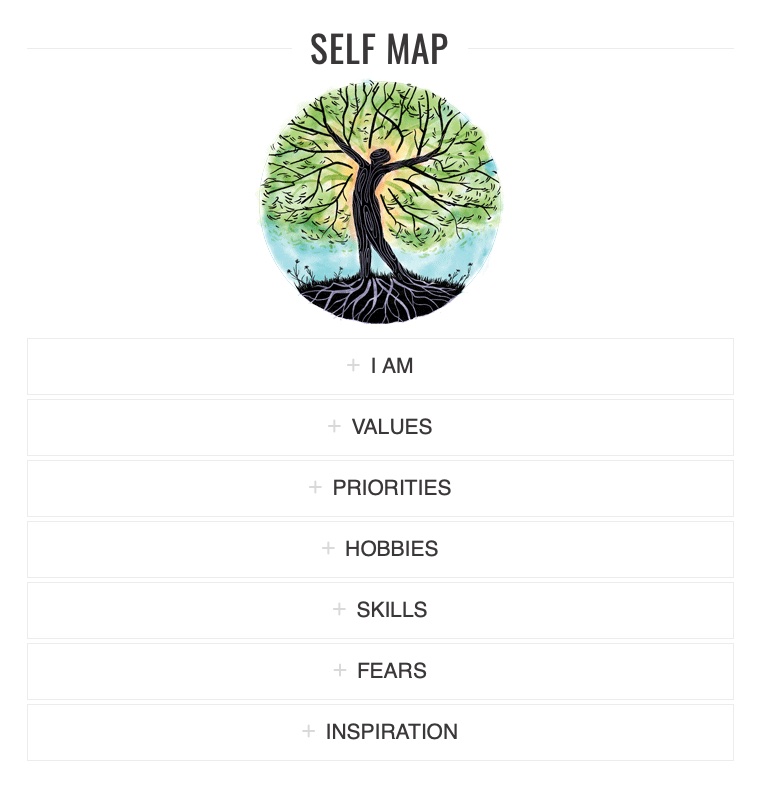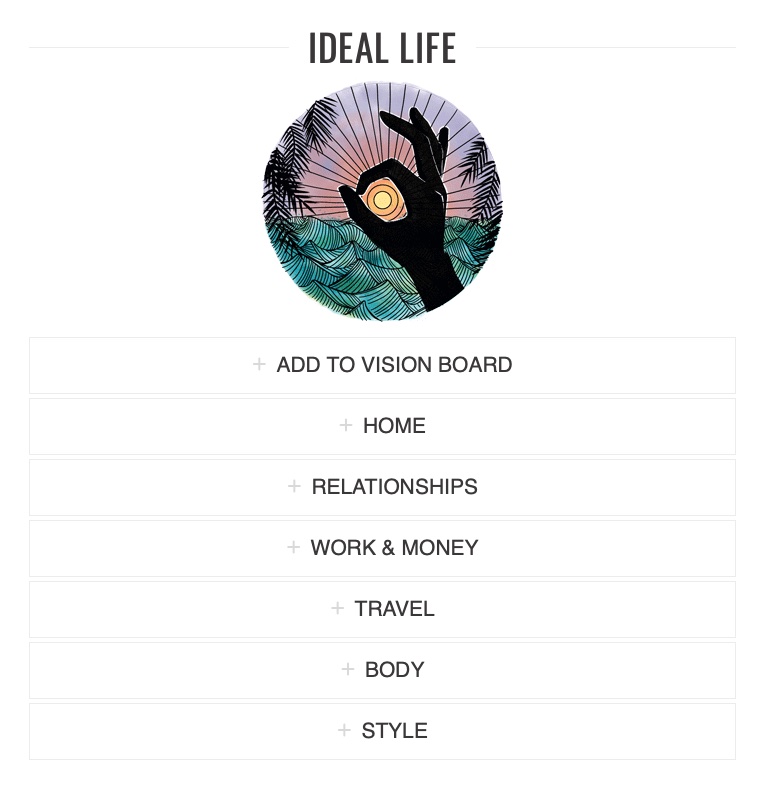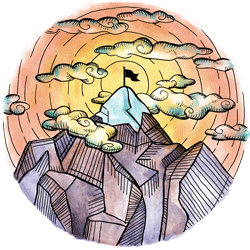 GOALS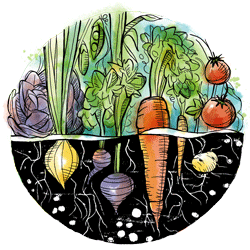 Food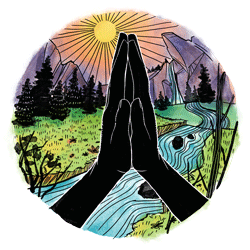 Gratitude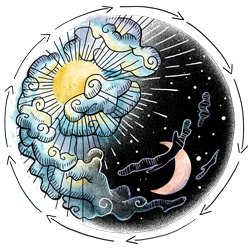 Habits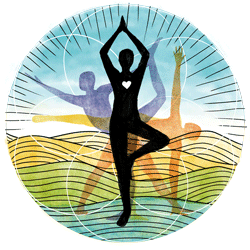 Fitness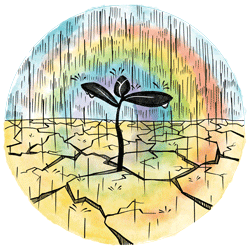 Remedies
The Flexibility Challenge